Nexsys Systems provides consulting, Solutions Architecture, and Professional Services in the areas of Systems Programming, DevSecOps Methodologies, Agile Infrastructure, Cloud Computing, Virtualization and Container Orchestration (Kubernetes).
.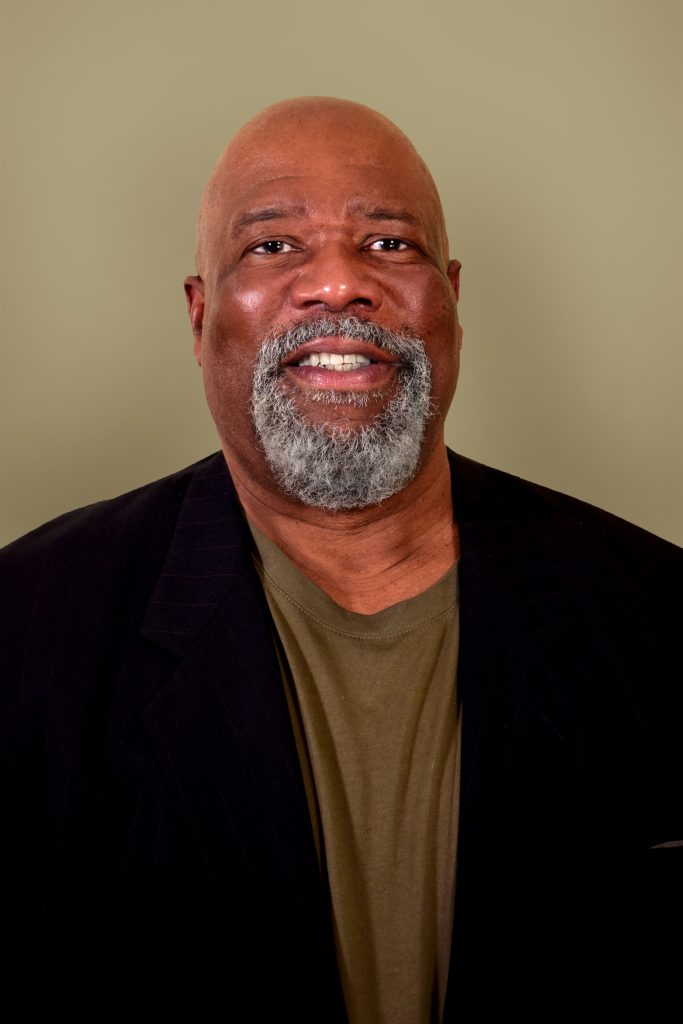 History
Founded in 1984, Nexsys Systems has a sum total of almost 40 years in the Systems Development Space. Geoff White conceived of Nexsys Systems in 1984 as a vehicle to do his personal research on "next generation" distributed network operating systems (Next System). It morphed into a moniker that has been used as an umbrella and an incubator for various projects, companies and consulting ventures.
Early contracts involved initial design and first generation deploy of a data acquisition system for the LHRF Plasma fusion experiment at the MIT Plasma Fusion Center, Software Life Cycle tools for Olivetti, Ivrea Italy, Smart Card device drivers, frame buffer drivers, one of the first all digital ISPs, Frame Relay and ISDN deployments and operation, top tier support for VMware's vSphere product, early stage start-up in the Software Defined Networking space, as well as advising to early crypto start-up, solution engineering for various virtualization projects and security consulting.
Geoff White